8-Dec-09 – 10:44 by ToddG
Really, this just speaks for itself. Thanks to gotm4 of M4Carbine.net for the pics: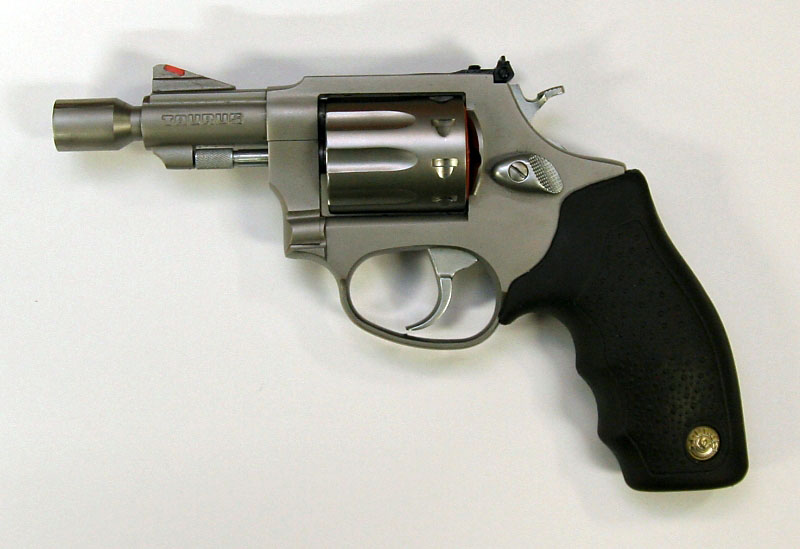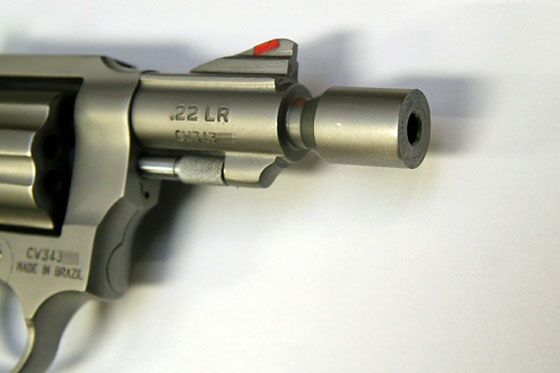 How in the world did someone put that revolver, in that condition, in a box without realizing it was completely and utterly FUBAR? Screwing up a machining process I can accept. It happens. But letting something like this get through your Quality Control process? Unforgivable.
Train hard & stay safe! ToddG