26-May-08 – 15:49 by ToddG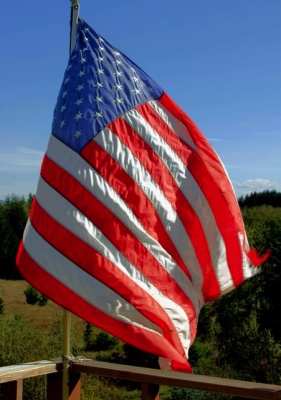 On Memorial Day, 26-May-08, pistol-training.com had its 50,000th visitor.
On behalf of everyone who has contributed to pistol-training.com over the past eight months, we would like to say thank you to all of the shooters, teachers & students alike, who have made us grow so fast in such a short time.  It took us six months to reach 25,000 … and just two more months to hit 50,000!
Thank you to all the contributors, subscribers, and comment posters who have created such rich content.  Without you, this site would be an empty shell.
Train hard & stay safe!  ToddG