10-Aug-11 – 09:22 by ToddG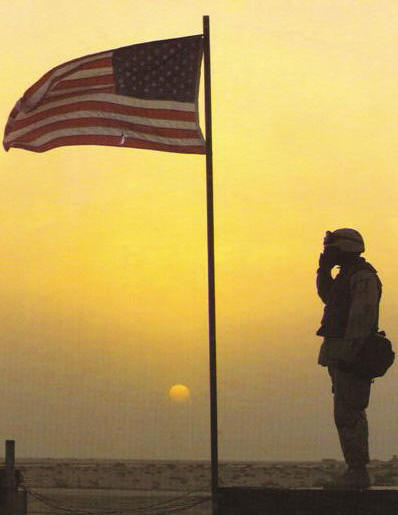 By now, everyone is well aware of the events that cost more than two dozen of our nation's finest warriors their lives in Afghanistan last week. The thirty one men aboard that helicopter dedicated their lives to protecting us. All of us. And they paid the ultimate price for their selflessness and heroism.
While we sit back and reflect on their sacrifice, too often we forget that these men left behind children and wives who have lost more than just a warrior. They've lost Dad.
Now those families need us. Pick up your cellphone. Text "SEAL" to 90999. Ten dollars will be charged to your phone bill, and all ten dollars will go directly to the Navy SEAL Foundation to help the families who have lost their Dad. It's that easy. No check to write, no website to visit. Just text "SEAL" to 90999. You'll receive a text response in seconds asking you to reply with a "Yes" to confirm. The text messages are even free.
That's it. You just helped support the families. Because of you, men who fight for our country know that if the worst happens, their families will be taken care of.
Train hard & stay safe! ToddG
edited to add: If you donate $10 via text and post a message about it on pistol-forum.com, we'll match the first fifty donations (up to $500).