1-Dec-11 – 13:14 by ToddG
A frequent topic among many shooters is the "rotation," a list of different handguns that a person carries on different days just to enjoy the variety.
It is, to me, the sign of a feeble mind.
Of course, it's perfectly understandable if someone actually needs different guns on different days. The police officer issued a G22 who opts for a G26 off-duty cannot be faulted. Someone who works in a very non-permissive environment may need a tiny mouse gun during the work week but chooses something larger for other times. I've had students whose daily activities varied such that they might carry a 9mm when in town and a 10mm or .44 magnum on days spent in the wilderness. That isn't a carry rotation, it's choosing a specific tool for a specific job.
The carry rotation, on the other hand, is essentially turning a piece of critical life saving equipment into a fashion accessory. When the gun you wear is a choice you make differently each day based on a whim, it suggests to me that you are more concerned about what other people think you're doing than your actual ability to do it well.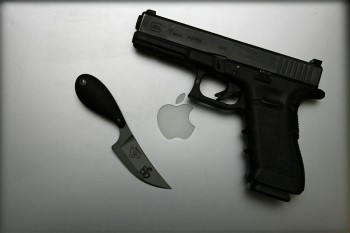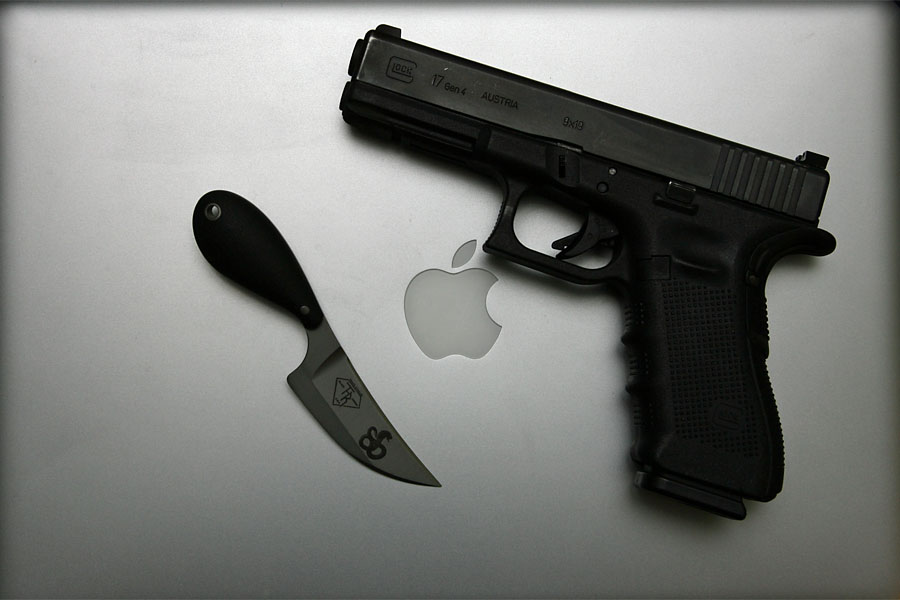 (my carry rotation for M-T-W-T-F-S-S)
It suggests to me you have failed to grasp the fundamental concept of precise physical skill execution under life-or-death stress, that you believe you'll rise to the occasion when "the balloon goes up" and somehow not find yourself struggling to deal with a gun you only shoot infrequently in a holster you only use sometimes. Not because circumstances dictate that you make that sacrifice but because you like carrying Glocks on Monday and SIGs on Tuesday for no reason beyond the pre-school "I wanna!"
If carrying a gun is something you do for enjoyment and cool points rather than because — oh, I don't know — you might actually need a gun some day, you're doing it wrong.
Train hard & stay safe! ToddG