28-May-12 – 01:21 by ToddG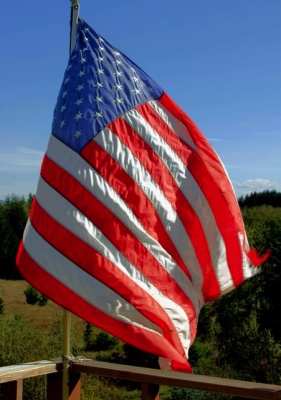 We will never forget the sacrifice you made.
2 Responses to "Memorial Day"

I never get tired of seeing Old Glory

By Andrew on May 28, 2012

Amen!

By Kirk in Utah on May 29, 2012
Sorry, comments for this entry are closed at this time.