25-Sep-08 – 13:28 by ToddG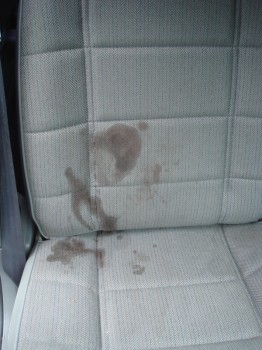 Copied here with permission of the author, read the story of "Littlelebowski" (from one of my favorite blogs, Rational Gun) who was shot when a passenger in the vehicle he was driving negligently discharged a Kimber .45, shooting Littlelebowski in the arm and leading to two years of surgeries and recovery.
Read the full story here.
It goes without saying, this is a tragic example of what happens when people fail to obey the Cardinal Rules of Firearms Safety. Thanks again to Littlelebowski for allowing us to share this story with the pistol-training.com community. Best wishes for a complete and speedy recovery!