26-Oct-14 – 20:56 by ToddG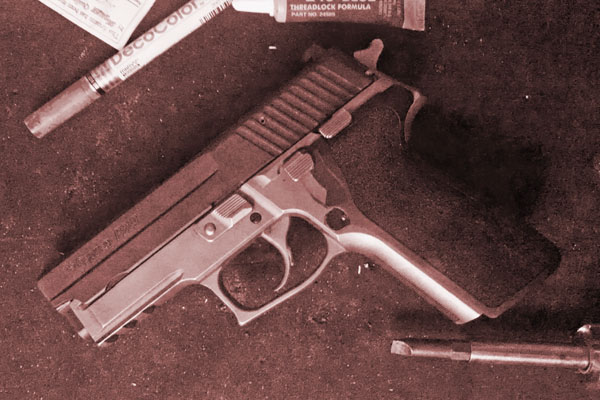 Having received my SIG .22 kit, I was planning to go to the range for the first time this past Friday. Before heading out, I decided to do some dry firing. Result? I could not pull the double action trigger simply because my hand and forearm muscles had atrophied so much. There's not a whole lot of valuable SIG DA/SA training to be had if you cannot pull the DA trigger, so I cancelled the range trip.
Nonetheless, I'm going tomorrow to get whatever I can out of the day. If nothing else I'll get a chance to see how my elbow responds to recoil (I'll shoot at least some of my normal Federal 124 +p HST carry ammo).
I see my physical therapist twice this week and my oncological orthopedist who did the elbow replacement. I'm going to get their opinion on whether they think the trigger finger strength issue is something that can be overcome. If so, I'll drive on and just get some finger-specific exercises to work on. If not, odds are that I'll need to switch to a different type of pistol with a lighter trigger pull. That's definitely not my first choice, but having a gun I can't shoot is definitely my last choice.
Train hard & stay safe! ToddG