29-Jun-15 – 18:31 by ToddG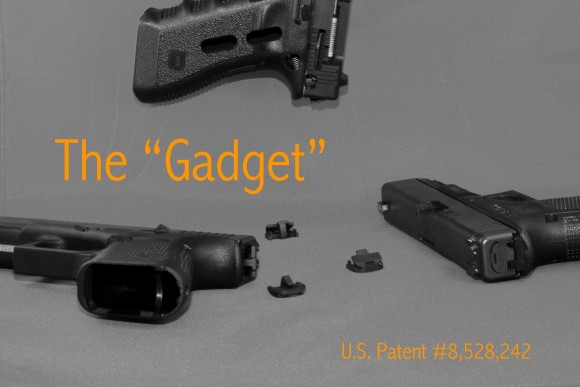 Did someone ask for a Gadget update?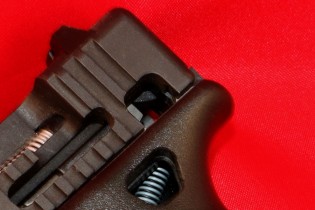 Check back here on Friday for a major announcement that will include not just the status of the Gadget but will finally give a specific date when you'll be able to order from the very first production run!
Train hard & stay safe!
ToddG & TomJ