2-Jul-09 – 22:51 by ToddG
10,959 rounds
7 stoppages, 0 malfunctions, 0 parts breakages
The test gun returned from HK's service center in Columbus, Georgia today. It went straight to the range and …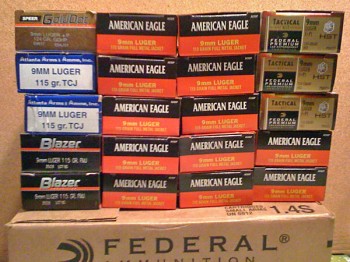 … 1,000 trouble free rounds in a row, fired in about three hours, without any cleaning or additional lubrication. In fact, I even fired 100 rounds each of the Atlanta Arms & Ammo 115gr TCJ and the 115gr Blazer FMJ which had suffered stoppages previously. No problem. At one point, I was randomly staggering magazines with the AA&A, Blazer, and Federal 124gr +p HST just to see if something would stop working … but it didn't.
HK reports that the gun apparently left the factory with an out-of-spec hammer spring (a.k.a. mainspring). Even after nearly 10,000 rounds, it was still putting too much tension on the hammer. Thus, when the gun recoiled, it had to fight more resistance than intended and once in a while (7 times, at least) it wouldn't cycle completely. This resulted in the extraction failures.
An HK gunsmith called me earlier this week to discuss his findings. I was extremely impressed with his knowledge and professionalism. He documented every single thing done to the gun, including the one replaced part (hammer spring). HK test fired 255 rounds while the gun was in Georgia, split between 115gr American Eagle FMJ, 124gr American Eagle FMJ, and 124gr Remington FMJ. Finally, the gunsmith performed what the repair form calls a Basic Cleaning along with the handwritten note "Didn't want to take all your fun away." 8)
My confidence in the gun is 100%, and it is back in my holster after tonight's marathon. Before next week's P30 Thursday entry, we should have 2,000 Round Challenge results, finally!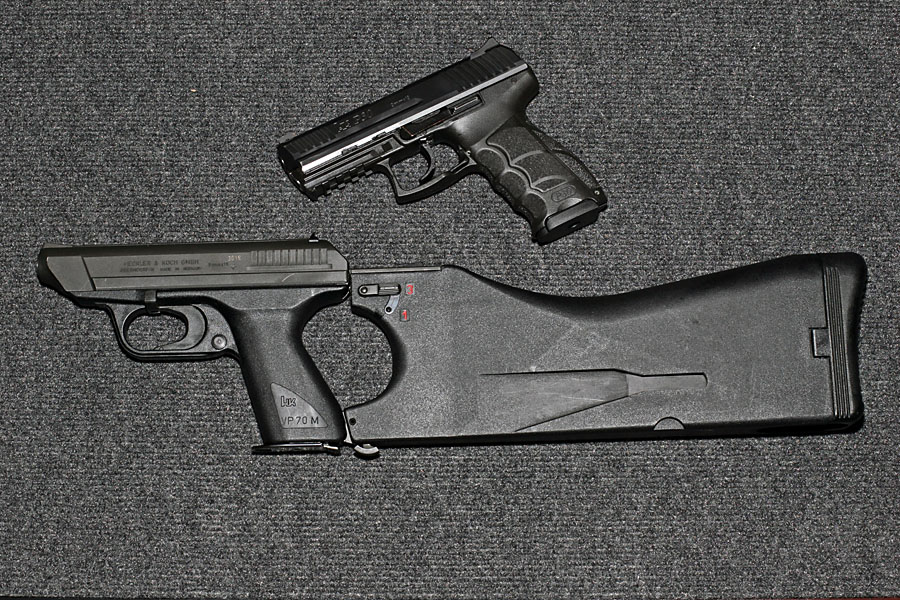 Train hard & stay safe! ToddG
Previous P30 Endurance Test posts at pistol-training.com: