16-Apr-10 – 10:12 by ToddG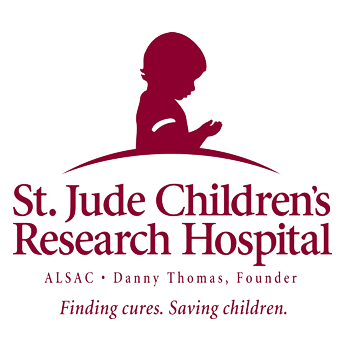 At next weekend's Rangemaster Tactical Conference in Tulsa, Oklahoma, pistol-training.com will be partnering with Rangemaster and host U.S. Shooting Academy to put on a side match that will raise money for St. Jude Children's Research Hospital, one of the nation's leading centers in the fight against childhood cancer.
The match will cost $5 per entry and will give the competitor three chances to shoot the F.A.S.T. drill. Of course, it's not just the F.A.S.T. drill…
There will be three targets set up for the F.A.S.T., each with an eight inch circle and a 3×5 card. The 3×5 card on all three targets will be surrounded by twenty dollar bills. Each $20 bill that gets shot will cost the competitor $20. All money raised (both the entry fees and the $20's) will be donated to St. Jude in the name of the competitor with the best F.A.S.T. score. pistol-training.com will be adding the initial twelve $20s to the pot, too!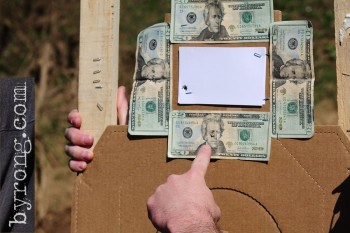 The winner will also be awarded a special plaque.
And of course, competitors are also eligible for a F.A.S.T. Challenge Coin if two of their three runs are clean and performed in less than five seconds. (note: while competitors can sign up as many times as they want for $5 per three runs, only a competitor's first runs will be eligible for winning a coin, per F.A.S.T. rules)
Our thanks to the great folks at Rangemaster for putting this together and allowing pistol-training.com to play a role in raising money for such a great cause.
Train hard & stay safe! ToddG