29-Jul-10 – 09:01 by ToddG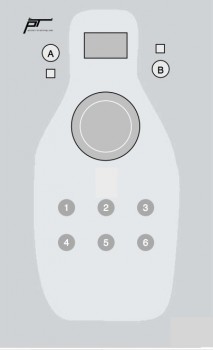 Received an email this morning from National Target. If all goes well, the official pistol-training.com target should be delivered by the end of August. Hopefully, they'll be here in time for the Aim Fast, Hit Fast class in Los Alamos.
Minimum initial order was 10,000 targets, so I'll have a few extra lying around. We'll have to hold some sort of contest here at the site to give away a few hundred. Any ideas?
Train hard & stay safe! ToddG