24-Jul-08 – 11:30 by ToddG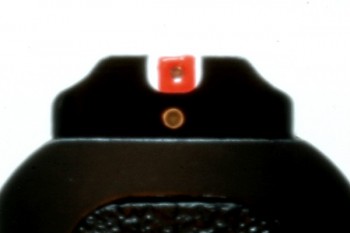 Many of our readers have been asking for detailed instructions on the "JohnO Sight" that has been pictured here lately. Well, the wait is over. John O. Stewart has written up a detailed step by step procedure that is easy for anyone to follow. I've personally been using this "sight" for a while now and it's definitely a great way to achieve high visibility without sacrificing precision … or spending a lot of money!
So give it a try and let us know how it works out. If folks are interested, we could even create a gallery to post photos of your guns with the JohnO sight!
Train hard & stay safe! ToddG