6-Aug-13 – 20:15 by ToddG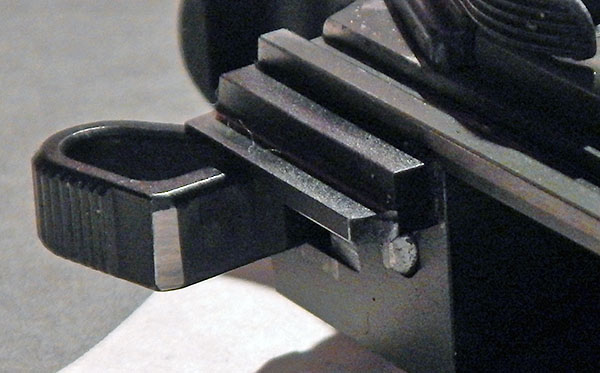 After the last update, I decided to detail strip and clean the gun. Lo and behold, the ejector has broken again.
I cannot say exactly when it broke. It could have been immediately after the last shot I'd fired through the gun or it could have happened shortly after I last had the gun apart (a range of more than 3,000 rounds). After cleaning, it was reassembled as-is and successfully fired 700 rounds of 115gr Blazer TMJ without any signs of trouble.
After a quick email to the Springfield Armory Custom Shop I received an overnight shipping label. The pistol is already at SACS and I expect it back in my hands before the week is out.
Train hard & stay safe! ToddG