26-Jul-15 – 21:14 by ToddG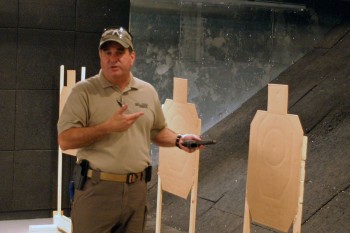 Aim Fast, Hit Fast — the signature pistol-training.com shooting course — was adapted (one might even say "blatantly stolen outright") from Rich Verdi's excellent Out of Your Comfort Zone class. Rich's program was based on pushing students to go past self-imposed limitations and push themselves to levels they didn't realize they could reach.
It's a concept that has certainly spread through modern firearms training and altered the way a lot of instructors do things. Unfortunately, the goals and motivations haven't quite remained in tune among some circles.
One fashionable approach these days is to perform as fast as you can and let proper technique catch up to your raw speed. But at the end of the day, this is little more than giving people permission to be out of control rather than being out of their comfort zone. And it's usually pretty easy to identify the people who've chosen this training methodology. They're the ones who sometimes turn in astronomically unbelievable feats of shooting marvel… and just as often fumble, make mistakes, and make excuses.
Speed isn't the only thing that can be outside of your comfort zone. Accuracy might be the thing that you are avoiding (while having fun & going fast instead). Consistency may be the thing you really don't want to focus on. Perhaps awareness or tactics are things you'd rather make fun of than focus on… because those are things that aren't as comfortable for you as dry firing your reloads at warp speed to see if you can get one really awesome rep out of it.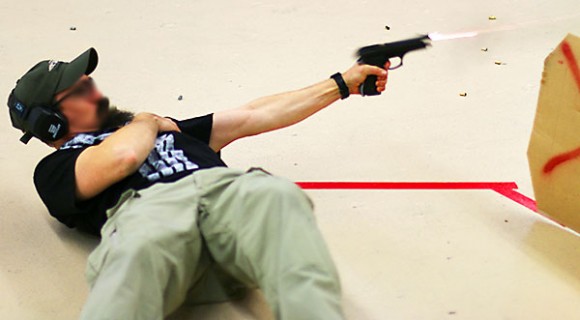 Shooting out of your comfort zone isn't about being out of control. It's about pushing past what's normal and comfortable for you. Those aren't the same thing. Telling yourself that it's ok to be wild today because you'll learn control tomorrow rarely works out. There are times when it may be appropriate but they are the exception rather than the rule. It's definitely not a good full time training method or mentality.
Train hard & stay safe! ToddG