1-Aug-15 – 09:23 by ToddG
He makes it look so easy!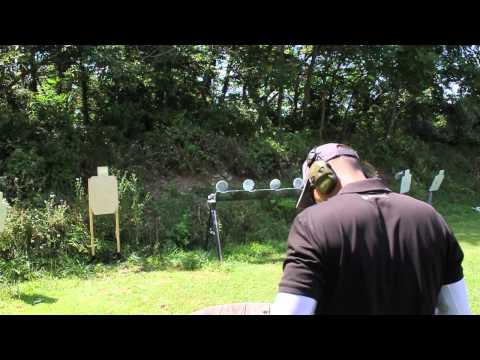 www.langdontactical.com
Beretta PX4-Compact
Train hard & stay safe! ToddG
4 Responses to "Ernest Langdon F.A.S.T. Video"

So does he get a coin? And man I need to practice more!

By BryceB on Aug 1, 2015

Not bad, he may have a future in this type of thing. I'd offer him some pointers but I have to run right now.

By David on Aug 1, 2015

That is smooth. Doesn't even look like he is moving that fast.

By Dan on Aug 4, 2015

If he practices, he may be as fast as Vogel and Stoeger one day.

By Brian on Aug 4, 2015
Sorry, comments for this entry are closed at this time.