6-Jan-16 – 14:36 by ToddG
The world — and the U.S. in particular — is changing. There is no denying or arguing this point.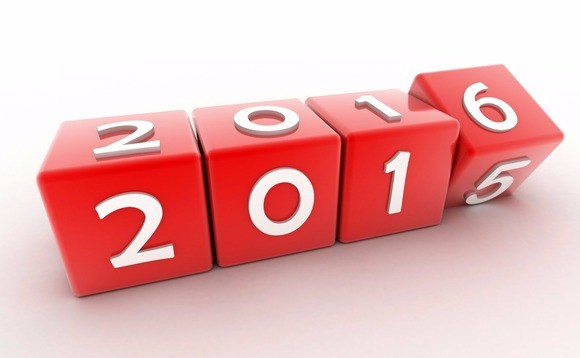 The threat likelihood that we, as citizens, face is changing, too. While there are still muggers and rapists and thieves aplenty in our society, this year has seen a rise in organized, trained, well armed, and fearless teams of ne'er do wells who are all too happy to kill their victims. Murder for them is a goal, not an inconvenience.
"They'll run from the sound of gunfire" doesn't really apply to a group of AK-wielding religious zealots willing and eager to die for their cause.
So what does this mean? The idea of just showing or firing a gun is not a solution. It's time to make sure the gear you are carrying is capable of more than scaring a kid trying his first robbery. Sure, that j-frame might be very comfortable but is it the tool you're going to need if things go sideways? I'm not suggesting you run around with a dozen guns like Neo from The Matrix. I myself just switched from a 15+1 pistol to a 10+1. But I did so with thought and perspective and thinking through what was gained and lost by the switch.
It also means that it's time to throw away the "defensive/offensive" line that some like to pretend exists. There is only one line that matters: the line you cross to start shooting. Once you've crossed that line, you don't know what is happening, or how many threats might appear, or what kind of weapons, or explosives, or who knows what?
Now is the time to start taking things seriously. What can happen? What can you do to affect it? What do you need to learn? What do you need to get better at? Are you training for an easy fight, or a real fight?
Train hard & stay safe! ToddG